Please join us on Saturday, April 9, 2016 from 6pm to 10pm at Lions Park Lodge in Cuyahoga Falls, Ohio for our third fundraiser! This will be a taco/nacho bar this time. 
We have a great lineup!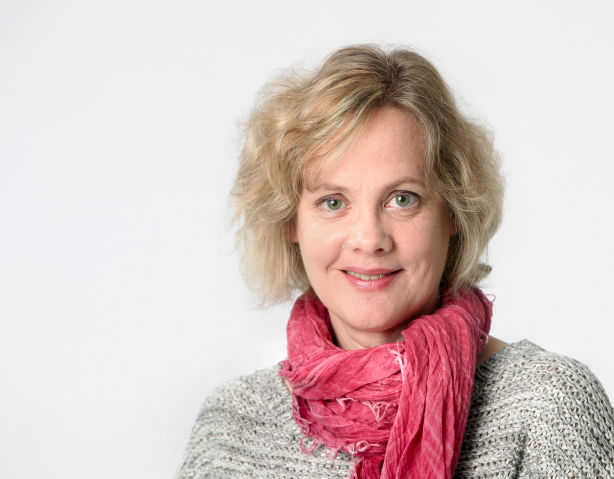 Annie Laurie Gaylor, co-President and co-founder of Freedom From Religion Foundation. She is also the editor of the organization's newspaper, Freethought Today, and the author
of several books, including Woe to the Women: The Bible Tells Me So, Betrayal of Trust: Clergy Abuse of Children.









Dr. Elliott Ingersoll, Ph.D., descendant
 of the infamous Robert Ingersoll, will be on hand to play with his band! Not only is he a psychotherapist, he is also an accomplished musician, self-named the "Freethought Folk Singer". Listen online! Dr. Ingersoll will be performing with SvoBodaband! 
Check out Eliott's TEDxCLE talk on the relationship between Psychotropic Medication and violence.
Space is limited so buy your ticket and reserve your spot!